"H continues to thrive in his time at Oaks, this year he took part in art and creative activities which is a big first!"
Oaks is a fantastic play scheme and a massive part of H's life - as there are so few activities open to H due to his severe autism, Oaks is the only other holiday activity that H can take part in and as a result of that he is very attached to the scheme and the staff.
"Holidays can be the most difficult time for a family with a disabled child. Having a scheme like The Oaks that my daughter can attend, knowing she is happy and safe, is such an important resource for the survival of our whole family. There are events organised by charities,...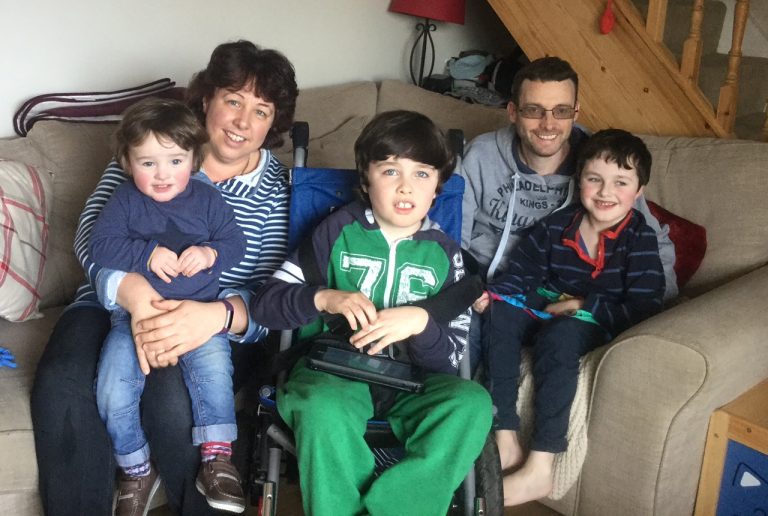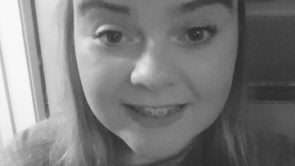 Jemma Barnett
"The Oaks is a fun and exciting place to work. It's great seeing how much the children have progressed play scheme to play scheme."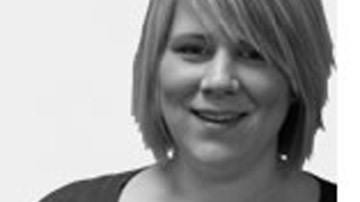 Kim Griffiths
'I enjoy being part of The Oaks because the activities & interactions can result in the biggest smiles and reactions from the children which I then love sharing with the children's families & carers!'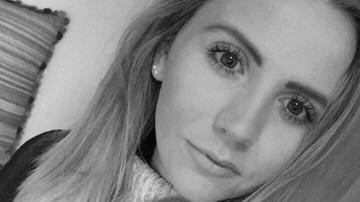 Rebecca Ireland
"I enjoy working at The Oaks as I love seeing the children enjoying themselves and seeing the smile on their faces when doing the activities. I also love working with the team because everyone is so friendly."
Charlotte Dowlen
" I started working at the Oaks as a volunteer 9 years ago. Oaks is a really enjoyable and fulfilling experience for me. It's so rewarding to see the children's progress and I look forward to the scheme almost as much as they do!"
Dan Leonard
"As a teacher, I find the playscheme is a great place to gain experience with children that have special needs. Playing with playdough is a bonus!"
Tamara Turner
"I am a trainee teacher, due to qualify this summer. I have worked at the Oaks for 6 years. I find the playscheme great fun and so rewarding." .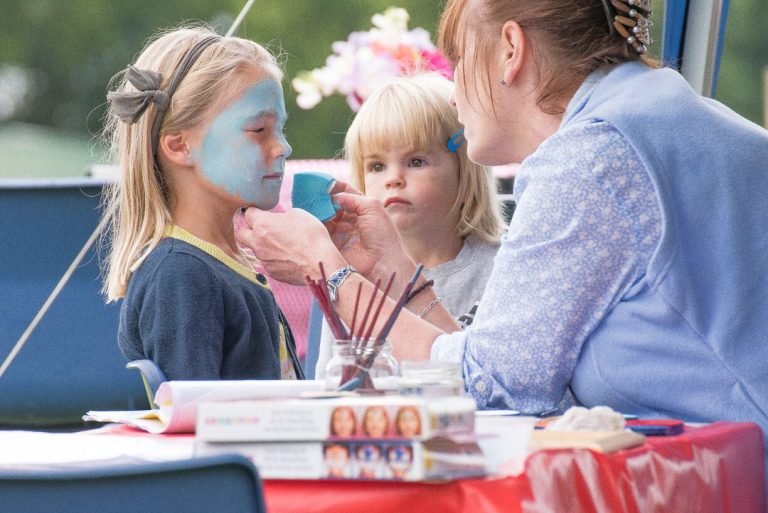 Dates - Tuesday 11th April and Thursday 13th April and Tuesday 18th and Thursday 20th April
10 am until 3pm
Open Morning
Tuesday 18th April 10.30am until 12pm